In the North
La Palma Day 11
I've lost the sight to the north a little bit during the last days. So I went up there to walk a 5h track (700m downhill, 700m uphill, 12Km) down to Don Pedro. The way down leads through a mostly dry rocky creek bed, dark and mystic, restrained in a narrow canyon, covered by old laurel and overgrown with fern. Even some prehistoric petroglyphs, spirals scratched into the rocky surface, could be seen.
Arriving in Don Pedro, the small hamlet was also covered, not by fern but by clouds. Apart from that not much could be seen because of the fog, there was not that much worth to be seen in Don Pedro 😉
The way down was very interesting and so was the way up. High above the canyon ground that made the first part of the track, the way back to the starting point follows the ridge of the mountain and instead of being dark and wet it seemed to me like walking through a green, blooming garden when passing abandoned fields and meadows. A nice and varied track.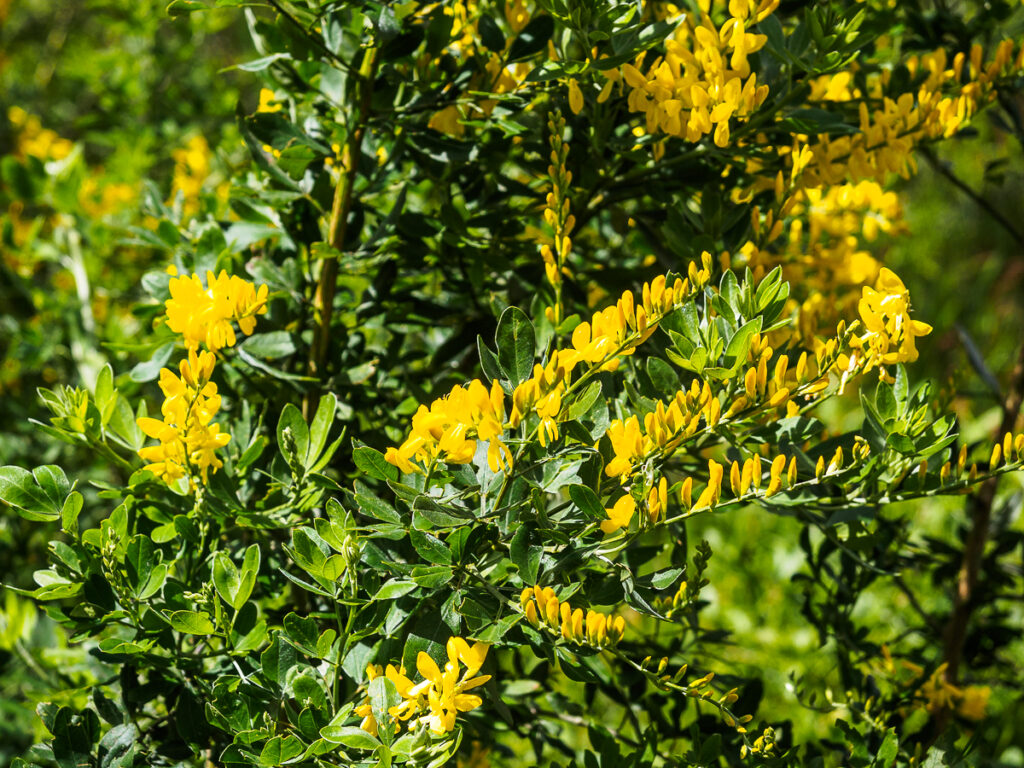 #lapalma   #islabonita   #hamburgphotographers   #HSLP2014