Volcano, Volcano and some salt
La Palma Day 2
Starting at Los Canarios (650m) the track (overall 15Km) leads down to the very south shore of La Palma, to Faro de Funcaliente.
Passing Volcán San Antonio there is a first interesting point at Roque Teneguia. Native Palmeros covered this rock formation with prehistoric Petroglyphs. Unfortunately most of these rock carvings are worn by erosion and disrespectful tourists. Following the path up to the top of Volcán Teneguia, one soon recognizes that the Teneguia provides everything a serious volcano on early retirement has to. Steep flanks, the smell of sulfur and some hot spots on the surface. The remaining track passes wide pumice and lava fields, ending at the south shore at the two lighthouses of Funcaliente. Next to those navigation marks there is a still operated saline. Really interesting!
Not that interesting, but more kind of a sporty challenge was the way back to the starting point in Los Canarios. Always steep, straight up from 0 to 650m the path was covered with loose black sand and gravel. Two steps forward, one back. Not funny and only exhausting. I'm done.
I'm pretty sure, tomorrow will be a bit more relaxing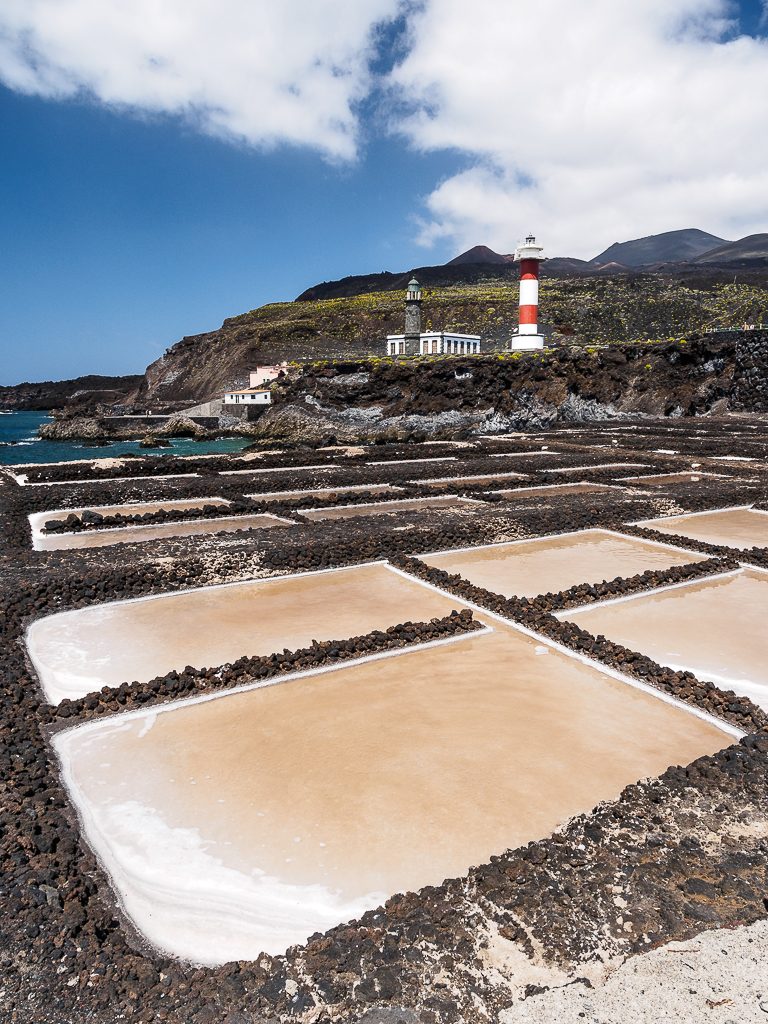 #lapalma   #islabonita   #HSLP2014   #hamburgphotographers